 Handcrafted Gelato and Sorbet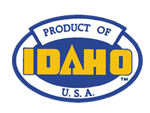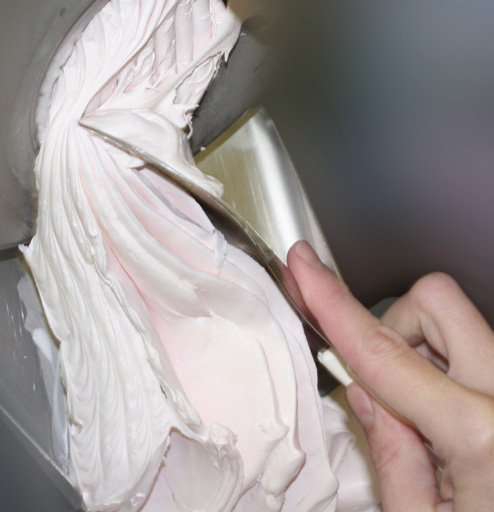 Follow us on Social Media
Handcrafting gelato and sorbet the old-fashioned way, in small batches, since 2001.
Our product is made with premium ingredients, selected to make every bite an experience. We use fruits, nuts, chocolates, milk, cream and other raw ingredients (not syrups) to make our flavorful gelato. Each batch is made to order to ensure maximum freshness.
Made in Idaho with authentic Italian flavors and know how, our gelato and sorbet stands out as a true indulgence.
"

It reminds me of when I was in Italy!

"
What is Gelato?
Gelato is Italy's ice cream. It contains less butterfat and has a higher density than ice cream. American ice cream manufacturers add air because it nearly doubles the quantity of their product. No air is added to gelato. The result is a richer, creamier taste.
Gelato is served slightly warmer than ice cream. While both gelato and ice cream are served well below freezing, gelato is served 10 to 15 degrees warmer. Because of this, the taste is more intense as it melts in the mouth quicker.
Northern Italy is famous for the dairy form of gelato, and Southern Italy and Sicily get credit for the sorbetto, or sorbet, version, which is made without dairy.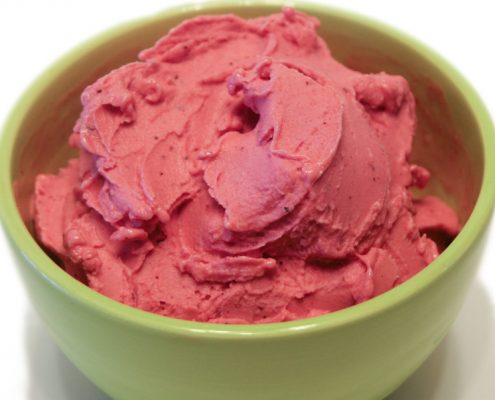 Wild Berry
A fresh and refreshing sorbet, made up of vibrant and beautiful raspberries, strawberries and blueberries. Need we say more? Give it a try, you will want it morning, noon and night!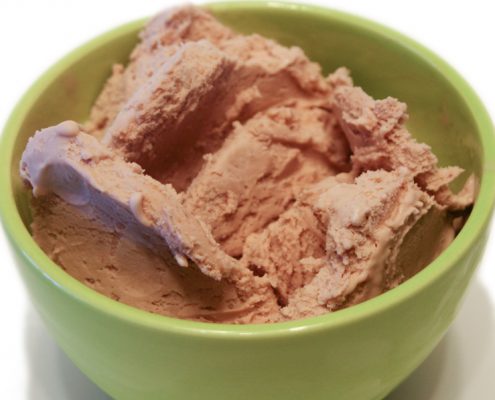 Bacio
Pieces of hazelnut and luscious wafers are combined with our rich chocolate hazelnut gelato to create this true Italian classic. If you are looking for a new favorite, this may just be it.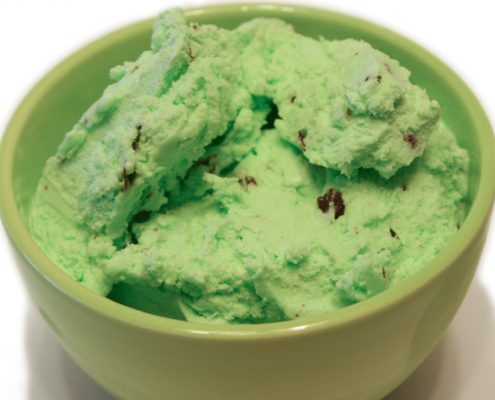 Mint Chocolate
Mint and chocolate were made for each other! We hand mix Italian chocolate flakes into our memorable mint gelato to create this fan favorite. A best seller that always excites the palate.